Interior Design Concepts (click to enlarge)
LET'S WORK TOGETHER
YOUR TASTE + OUR EXPERTISE
The approachable design team at Mix Home Design Studio creates refreshingly modern and timelessly classic interiors for residential and select commercial new builds and remodels. We thrive on developing lasting client relationships and strive to capture your personal style through thoughtful collaboration.
We'd love to design with you! The first step for new clients is to complete our New Client Questionnaire. Once submitted, we will review your answers and be in touch within a week or two to schedule an initial meeting.
Please note: Due to high demand and full schedules, we currently have a 15-45 day wait list for new clients, depending on the scope of your project.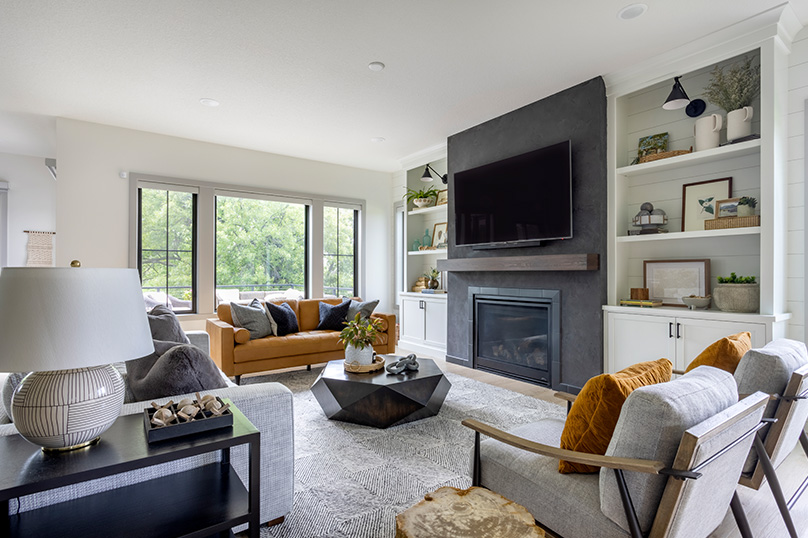 by Emily Hughes
An Iowa City Interior Design Project to Remember
After years of partnering with builder Jeff Hendrickson on interiors for his clients, I jumped at the opportunity to collaborate with Jeff and his wife, Cindy, on their personal residence. Jeff and Cindy were seeking a subtle palette ...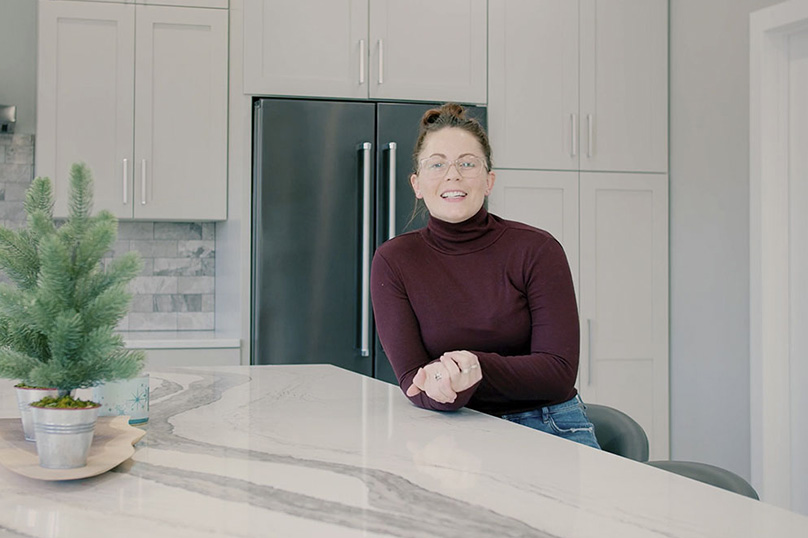 From Emily Hughes Interiors
THE MIX HOME EXPERIENCE – CLIENT LESLIE KOS
I feel like your house is the most unique place every. It's the place where we seek out security. We want to be comfortable. We want to be inspired and motivated. When you go into Mix Home Mercantile, you can literally get something ...